Coronavirus [COVID-19] IgG/IgM Antibody Rapid Test
The novel coronavirus pneumonia [NCP], or COVID-19 [Corona Virus Disease], was discovered from the 2019 Wuhan Viral Pneumonia case in China and was named by the World Health Organisation on 12th January 2020. COVID-19 is mainly transmitted through respiratory droplets and is occurring across most parts of the world.
The COVID-19 IgG/IgM [MHRA aware] Rapid Test offers fast results with high levels of accuracy of more than 92.9%. The test requires a small amount of blood taken from a finger prick sample with a result in 10-minutes.
Antibodies are proteins made by the immune system to fight antigens, such as bacteria, viruses, and toxins. There are five types of antibodies, however, testing of COVID-19 IgM and IgG antibodies is an effective method that can reflect virus infection and the immune status of the body.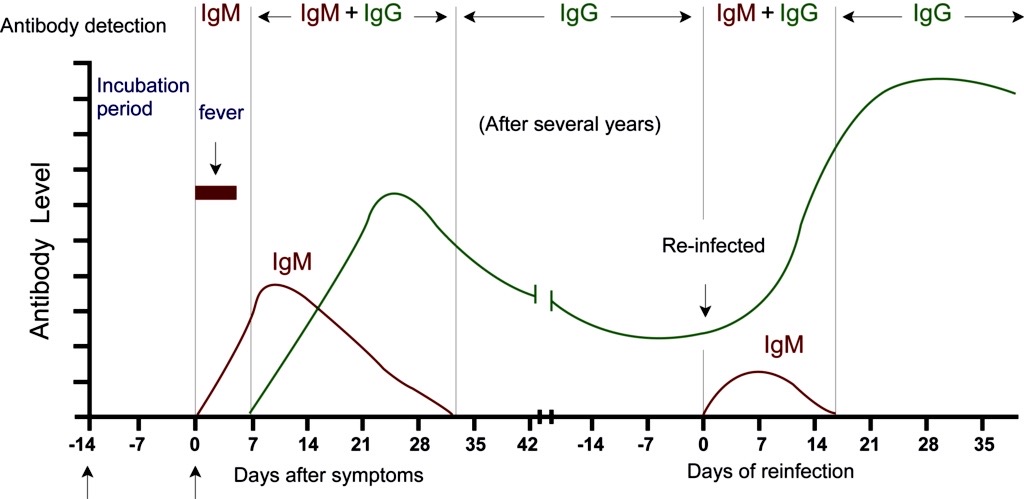 What Does This COVID-19 Antibody Test Tell Me
It is widely accepted that IgM antibodies provides the first line of defense during viral infections, followed by the generation of IgG antibodies for long term immunity and immunological memory.
A positive IgM antibody result suggests a recent exposure to COVID-19, whereas a positive IgG antibody result indicates a later stage of infection and potential longer term immunity.
What to do next
Select an available appointment and confirm your details.

Process your payment.

Pre-visit telephone consultation on the day of your appointment – we will call you.

Attend your 30-minute appointment.