Basic Wellness Health Check £5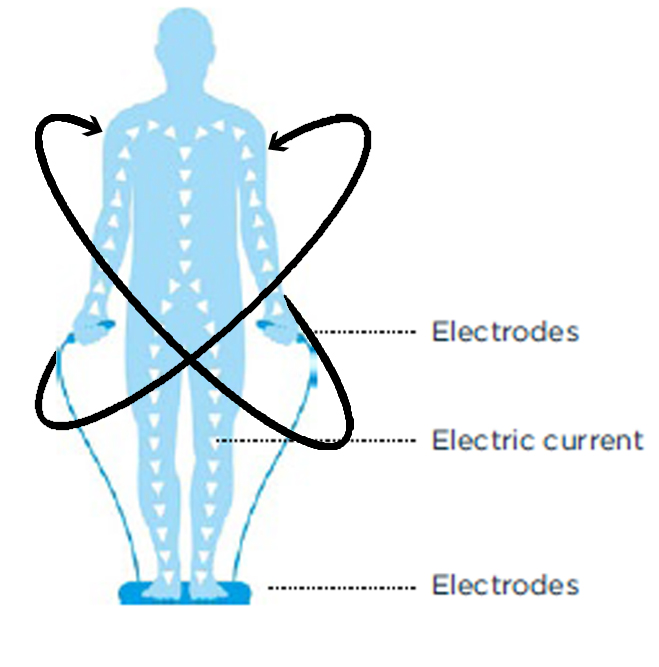 A basic entry-level health check MOT covering a range of areas relevant for males and females who want a general overview of their health and stroke risk. The check includes:
Blood Pressure Check
Full body composition screen
Body Fat %
Visceral Fat
Metabolic Age
BMI.
You will receive a summary report and have a 1-1 consultation with a trained member of the Pharmacy team with lifestyle advice.
No appointment is required and the test takes only 10 minutes.
Currently available at Pick Up Pharmacy 20-21 Briadway Parade, Coldharbour Lane, Middlesex Ub3 3HF .
Extra Checks
• Heart Rhythm £5 only
• Lung Age Test £10
• Blood Glucose (Diabetic) Test £10
• Cholesterol £15
• Omega 3 Test £45
• Allergy Test £100